Posted by Andrew Backover on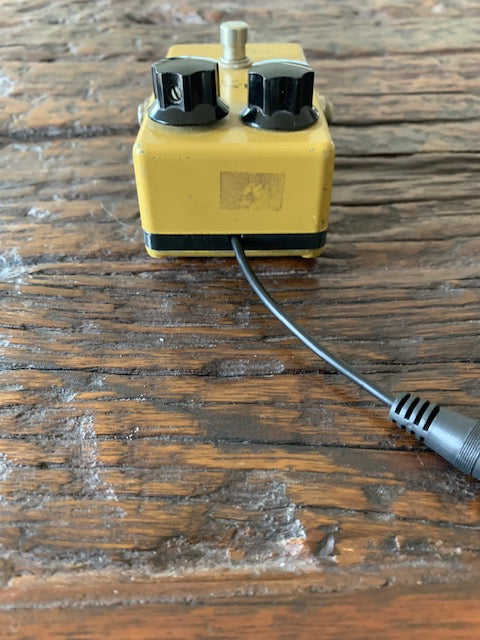 Greetings, tone seekers. I know it has been a while but I appreciate all of the visitors to the site over the past five years. This site is a hobby for me, a mediocre guitar player at best, so I don't get to spend as much time here as I would like.  Over the years, this blog  article (Script versus Block Logo Debate) has been by far the most visited content on the site as vintage guitar pedal lovers all over the world continue to debate over MXR Script versus Block Logo pedals -- which have gone way up...
Posted by Andrew Backover on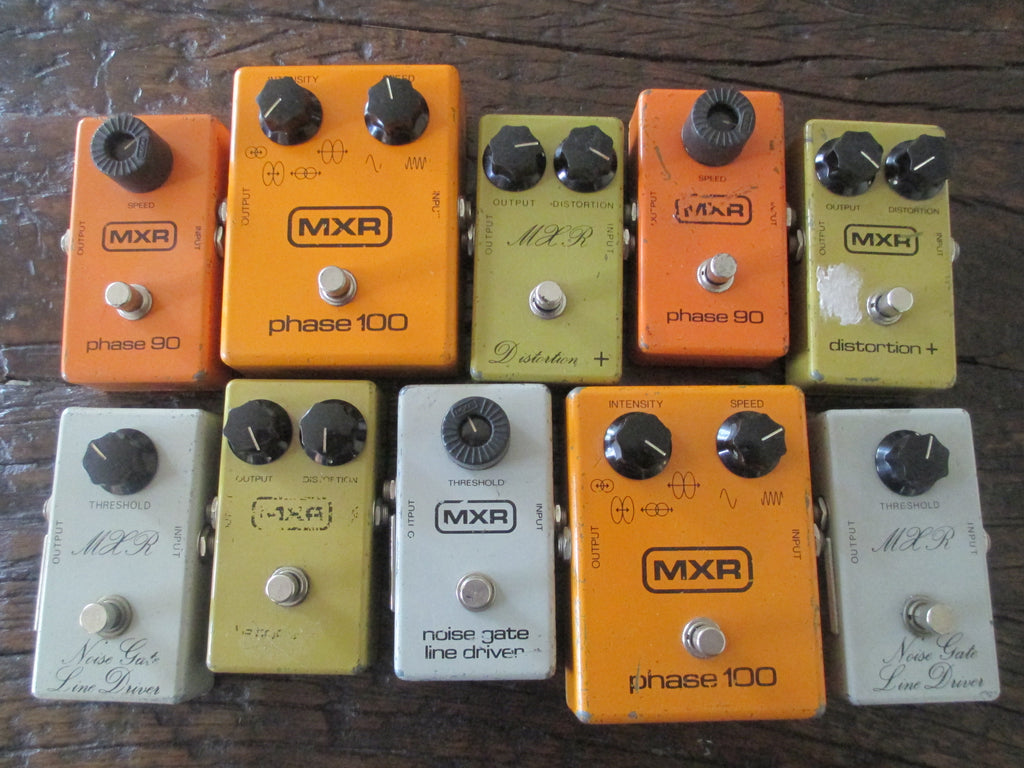 If you are into vintage, classic guitar pedals, chances are you have run into the debate over "Script" versus "Block" MXR pedals. MXR, of course, is the legendary maker of an array of high-quality pedals behind a lot of great music and artists in the 1970s and early '80s. Randy Rhoads (Distortion +), Jerry Garcia (Distortion +, Phase 100, Analog Delay), Jimmy Page (Phase 90), Eddie Van Halen (Phase 90), David Gilmour (Phase 90), and the list goes on. You get the picture. While the MXR brand is still around and quite relevant, like many pedal companies over the past...